When you're traveling all over the world and playing shows into the early hours of morning, you quickly learn about the importance of naps. Even a little it of shut eye here and there can make a big difference in the long run, and nobody likes feeling burnt out.
There's nobody that knows the power of naps more than your favorite DJs. Even when they're not traveling, long nights in the studio and hanging with friends can still take up a lot of time. That's why they just choose to take naps whenever and wherever, sometimes even together.
Check out these 10 pics of DJs showing us that their nap game is strong!
Zedd
Skrillex
😴 A photo posted by skrillex (@skrillex) on
Dillon Francis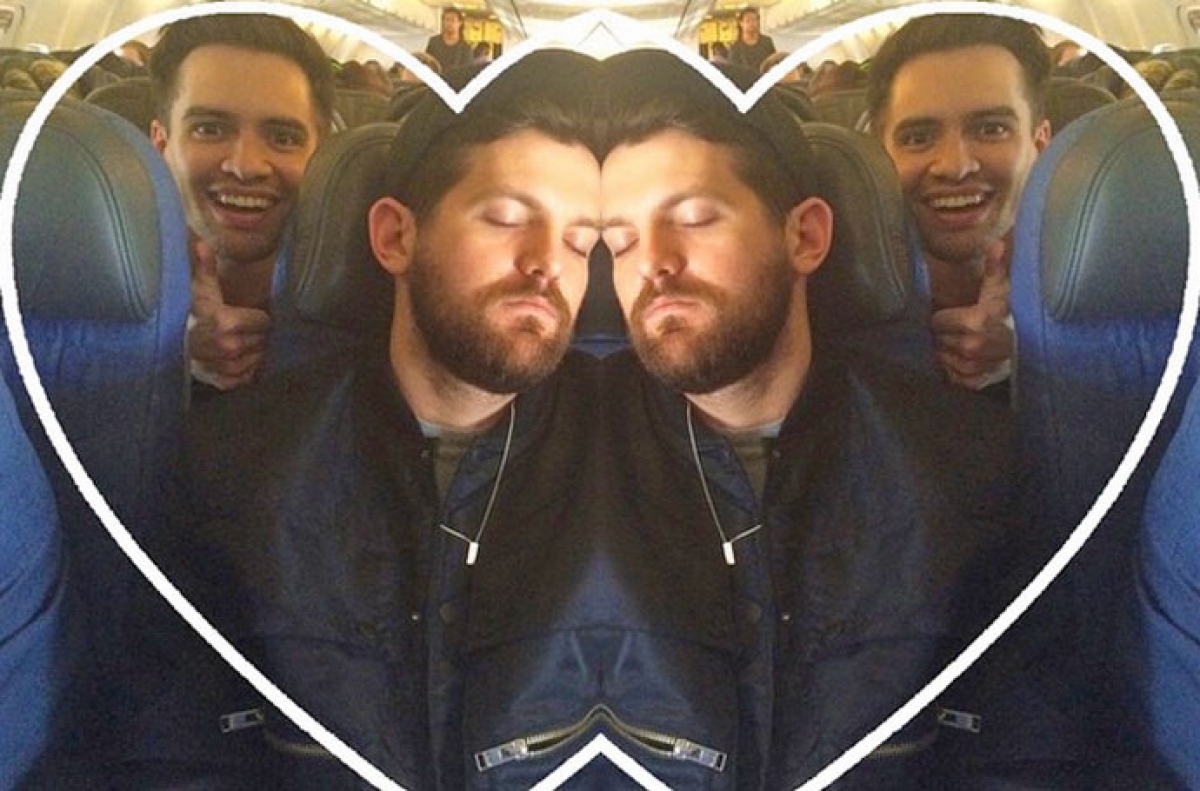 The Naked Aoki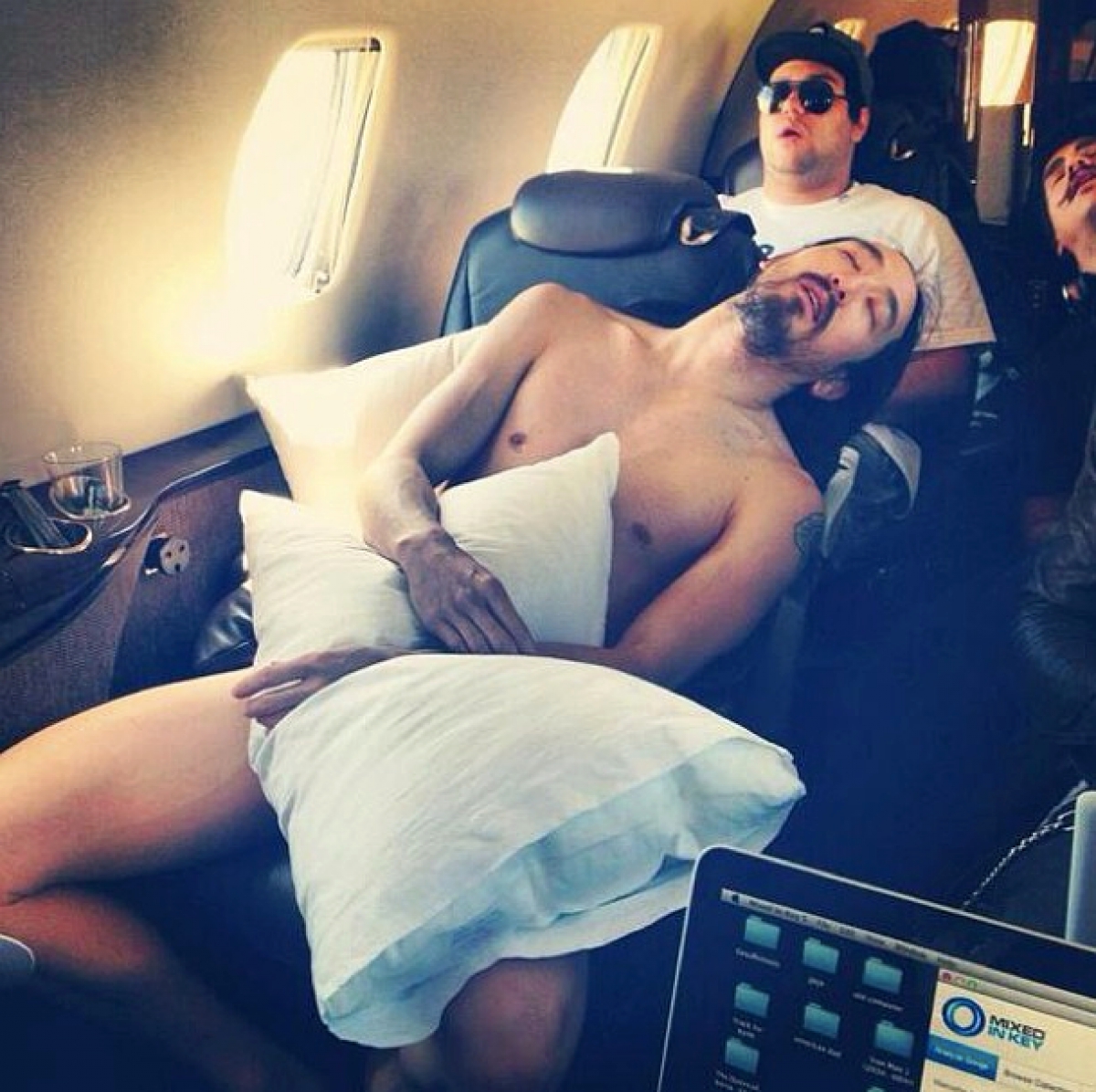 Diplo aka Random Nap Dude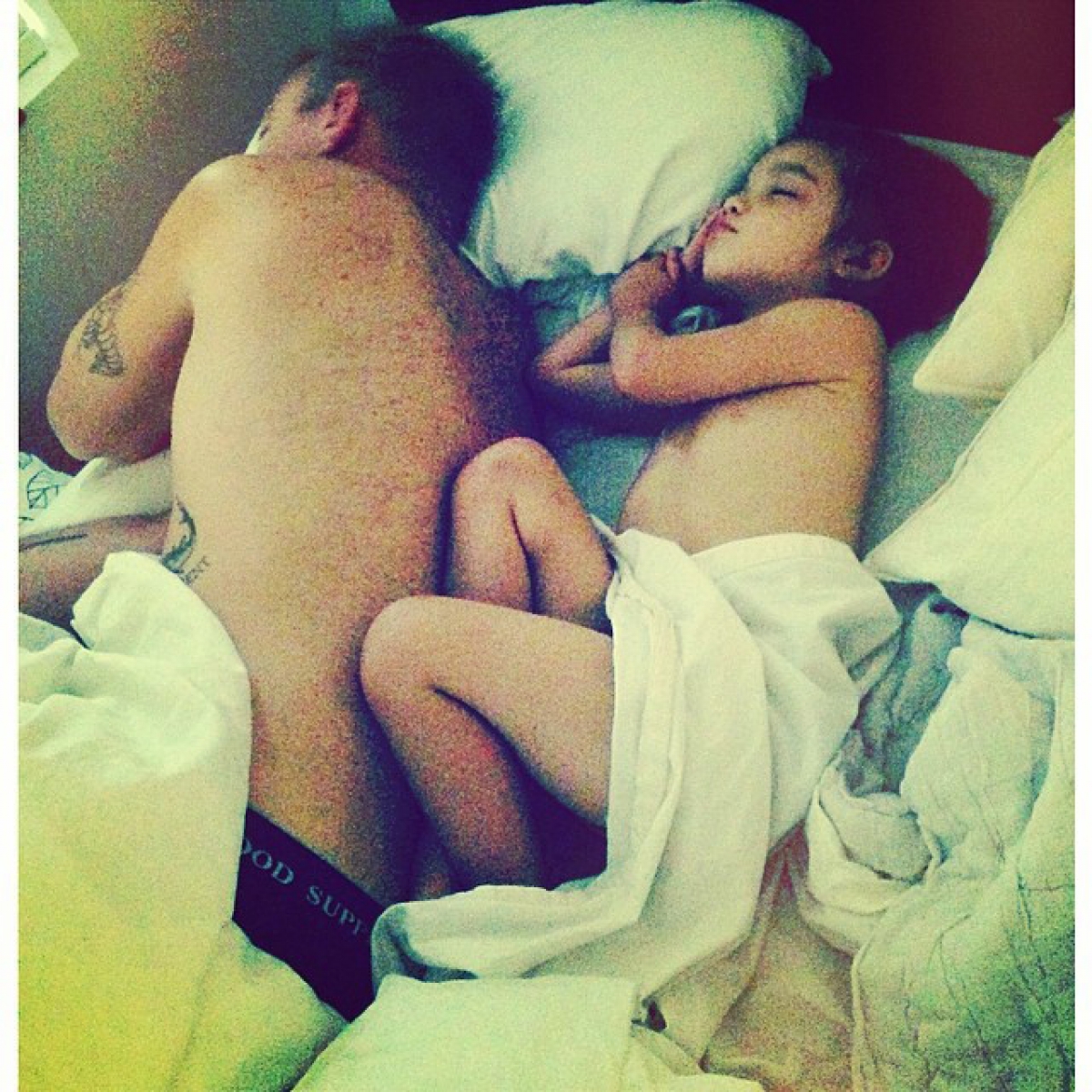 Nervo-Napping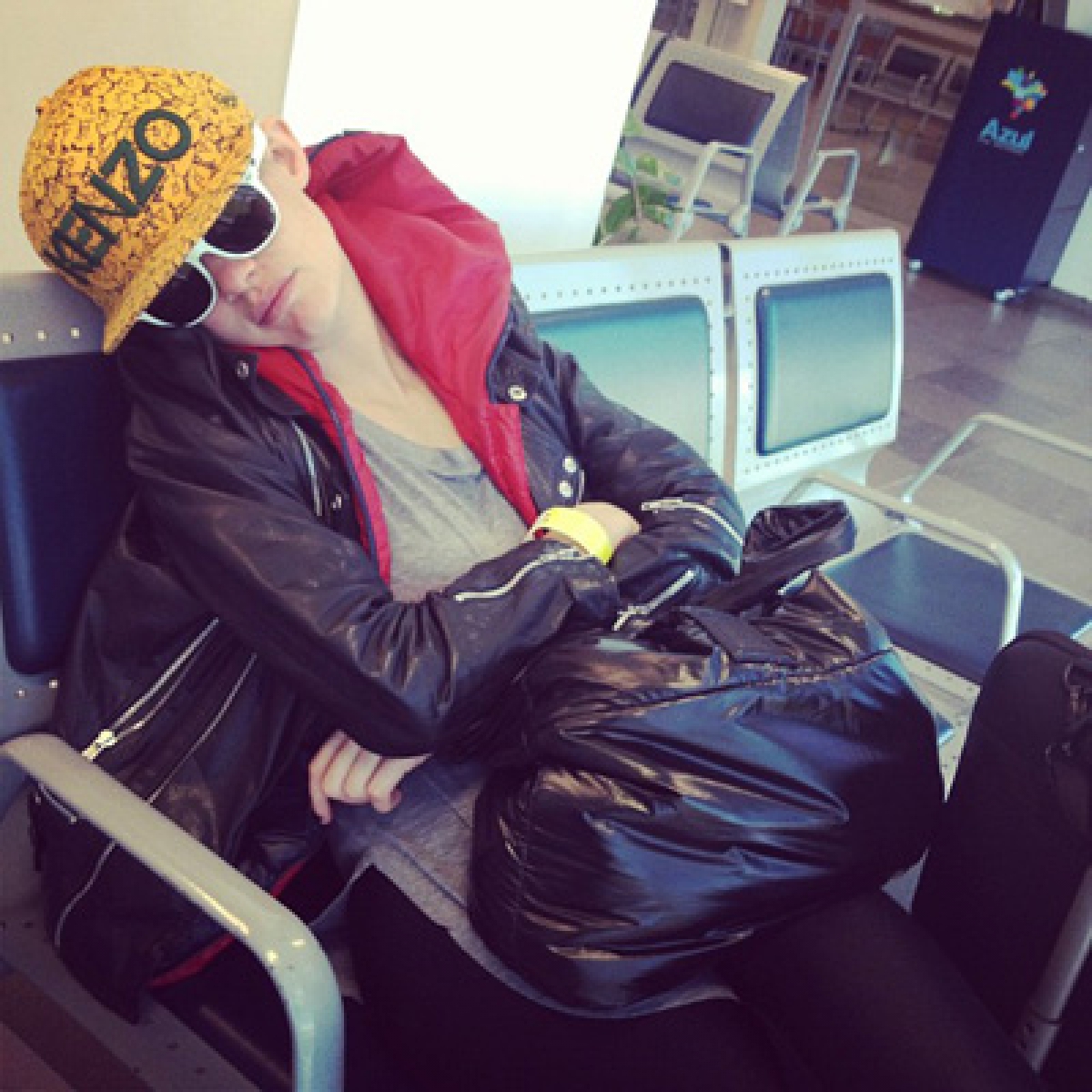 "Don't Wake Me Up" – Avicii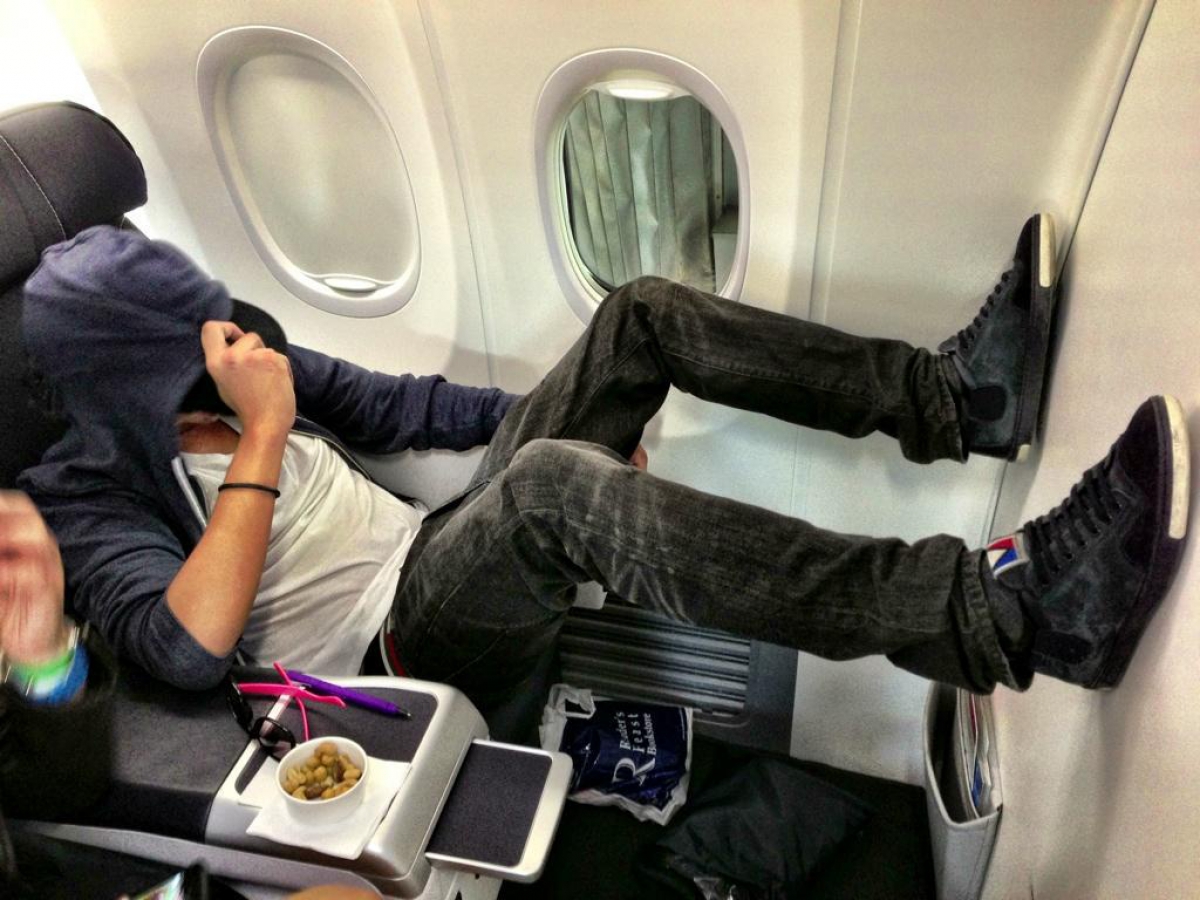 Dead-man5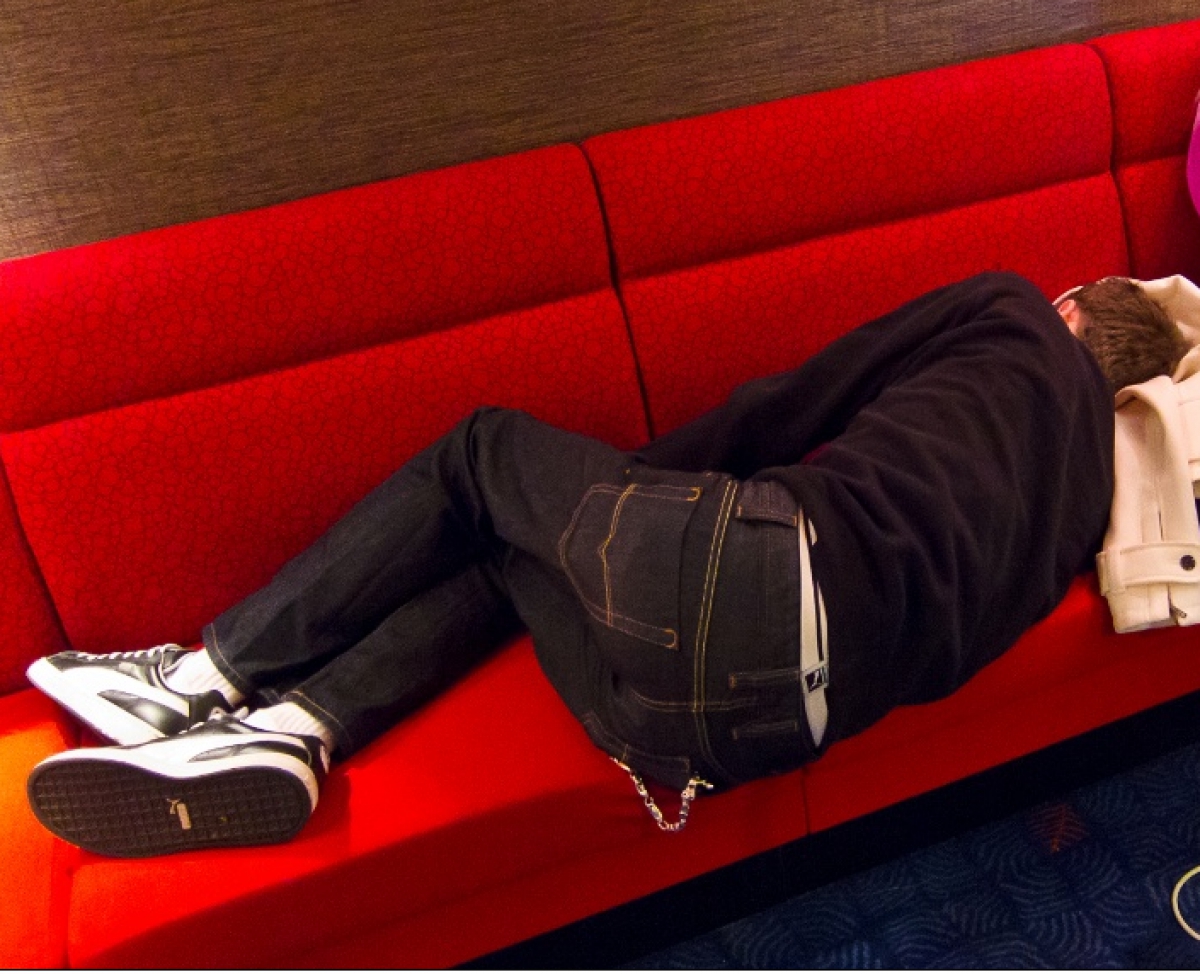 The Tired Tiesto